Publication of other initiative
Divestment and reinvestment
Suggestions for withdrawing money from fossil fuel investments can now be found our latest QM template on divestment and reinvestment.
The healthcare sector is particularly resource-intensive. Thinking and acting sustainably should be urgent goals for the healthcare sector in order to fulfil its responsibilities.
Read more "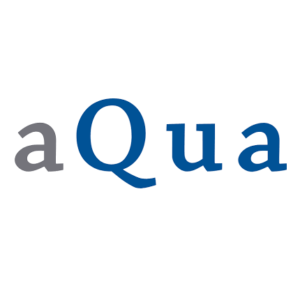 The cooperation offers medical facilities and practices concrete implementation tools on the path to sustainability
Read more "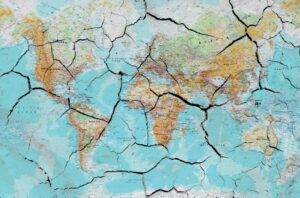 The research field "Planetary Health" deals with the interdependence of health and planetary condition and discusses, among other things, the effects of
Read more "