CME article Sustainability in dermatological practice and clinic
Challenges
and solutions, January 2023, open access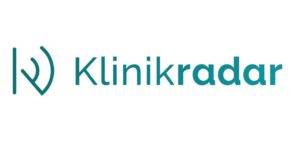 Interview with Dr Susanne Saha on the impact of health care on climate change and sustainable hospital management.
Read more "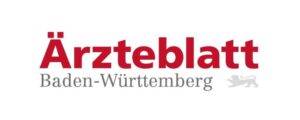 What do public health and climate change have to do with each other? What concrete steps can be taken to reduce micro- and macroplastics?
Read more "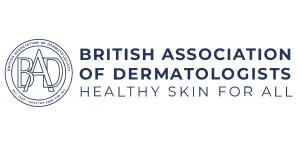 Extract Despite improvements in the efficiency of energy, material and water use, the ecological burden of healthcare provision has increased.
Read more "